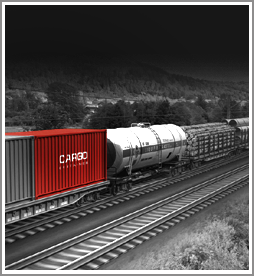 Poor Lighting, non-conforming steps, debris or any other condition that is unsafe is an act by the railroad that can cause injury to the worker. If the railroad allows this unsafe condition to exist then it has caused the injury to the railroad worker. The lawyers at Wilson & Hajek will be glad to discuss whether or not you have a claim under FELA.
Francis Hajek draws from years of representing railroad workers for on the job injuries.
Railroad workers can collect for injuries. Contact the law firm of Wilson & Hajek.