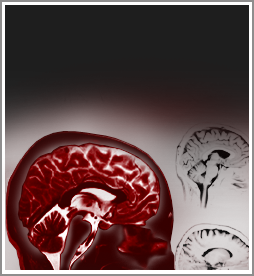 It is not your fault, but you still need an experienced auto accident lawyer to help you through the tangled mess of insurance, personal injury, medical treatment, and property damage.
An innocent driver or passenger is involved in an auto accident. The accident is not their fault but is totally the fault of a careless driver in another car or truck.  You would think it would be an easy path for the innocent driver or passenger to get the car fixed and get medical attention for any injuries.  Instead, they are faced with insurance claims adjusters who want recorded statements, want the car seen by their adjuster, and want to hold down the cost of your medical treatment.
Once the innocent parties realize what they face, they often make a call to get advice from the experienced auto injury lawyers at Wilson & Hajek.  We are Virginia lawyers with office BASED in Charlottesville VA.  The actions you take following an auto accident set the tone for a full and fair recovery from the insurance company.  Don't make the mistake of not getting experienced legal advice from Wilson & Hajek.
You can collect for injuries. Call the personal injury law firm of Wilson & Hajek.